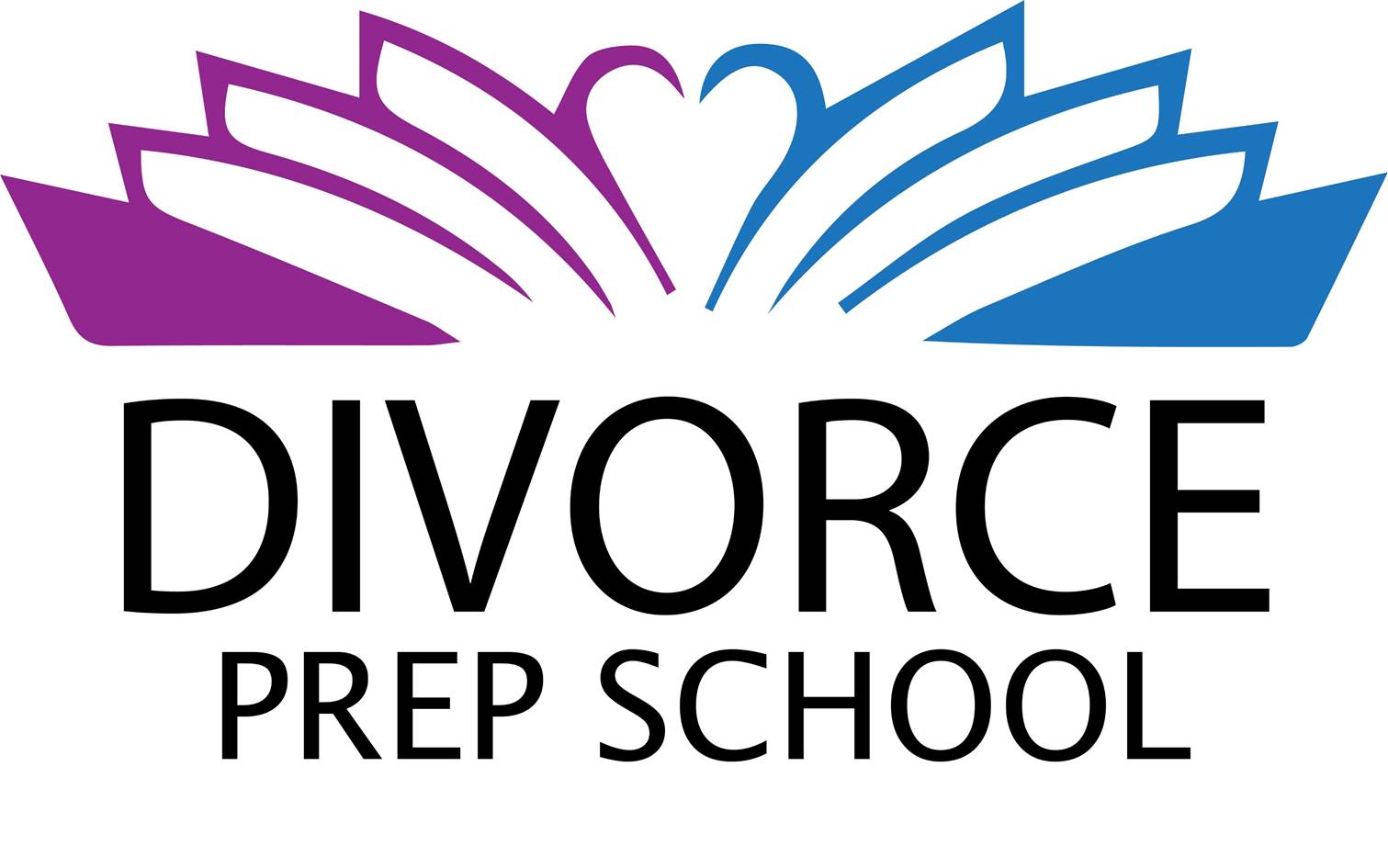 Before you begin the life changing DIVORCE journey, you have an amazing opportunity to prepare by learning the ins and outs of divorce by attending classes and graduating before heading to divorce court. Divorce Prep School was founded by Sheila Brennan, an experienced Divorce Coach, to help you educate and empower yourself, learn the legal language and discern facts from myths.
Divorce Prep School
During the Divorce Prep School 10 class program, you'll learn to approach your divorce with confidence. You'll gain tools to deal with your spouse, attorney, children, friends, family, etc. Divorce Prep School will empower you strategically as you gain an understanding of what to expect and challenges to overcome.
Classes begin January 30th and run 6:30pm-8:00pm in Wayne. More information at registration! Class size is limited. Register now to reserve your spot!
Class Date

Class Topic

January 30, 2018
Divorce Overview*
Where do I go from here?
February 13, 2018
The Legal Game – Become A Master
You'll learn about the logistics of family law and the role it will play in your divorce.
February 27, 2018
What about the Kids?
If you have children, you know how heartbreaking this can be for them and for you. Tips on how to best equip yourself and your child(ren) will be presented.
March 13, 2018
Legal Math: The Basics*
In divorce, legal math can be confusing. Learn how to differentiate the terms from an expert in this area.
March 27, 2018
Legal Math: Beyond the Basics
Do you feel your marital estate is "complicated" and may include topics beyond the basics? Don't miss this class!
April 10, 2018
The Gray Divorce: Different Issues
If you're over 50, married 25+ years, empty nesters (or soon to be), you'll want to attend this class for information pertinent to you.
April 24, 2018
Negotiation*
Your most valued skill in divorce (and life) is expert negotiations. Join this class to hone your skills and learn new ones. Not to be missed.
May 8, 2018
Self-Care
This is a really tough time and as much as you know to take care of yourself, it's good to be reminded about beneficial ways. And it's not always about wine.
May 22, 2018
Moving On: Dating & All that Entails
I know you may think that you don't want to date, but most people jump into the dating pool at some point. Don't miss this opportunity to gain some tips from an expert.
June 5, 2018
What I Learned from Divorce: Panel Discussion*
Learn from others who have been there before you and are willing to share.
Graduation!
*Mandatory Classes
Make the first move to take charge of your divorce: call (610) 687-1414 today.
Make the first move to take charge of your divorce: call (610) 687-1414 today.